Depending on the animal species, cover the floor of the cage or just the litter pan to a depth of 1-3 inches with the Coir Wonder Small Animal Bedding & Litter material. Use straight out of the bag or add some moisture depending on the species requirements.
A clean cage and litter pan is essential to the well-being of your pet. How often the cage is cleaned depends on the size of the cage and litter pan and the number of animals using it. The coconut husk based Coir Wonder with Active Odor Control has superb moisture absorbing and odor control capability. However, change material when it is wet or when the odor is too strong. Remove all bedding material and wash the cage and the litter pan with a mild soap. Then wash again with water to remove traces of the soap. Add fresh quantity of Coir Wonder Small Animal Bedding material.
Scoop out solids daily. Top up for any lost material as necessary. The solids and used bedding material should be disposed of in accordance with local, state and federal regulations.
Wash hands thoroughly after handling animal feces and used litter. Pregnant women and immunosuppressed people should use caution in handling animal feces and used litter.
Do not dispose of litter in toilets, gutters or storm drains.
Keep the material (used or unused) away from small children.
Keep the empty bag away from children and small pets to avoid the risk of suffocation.
Store unused material in a dry place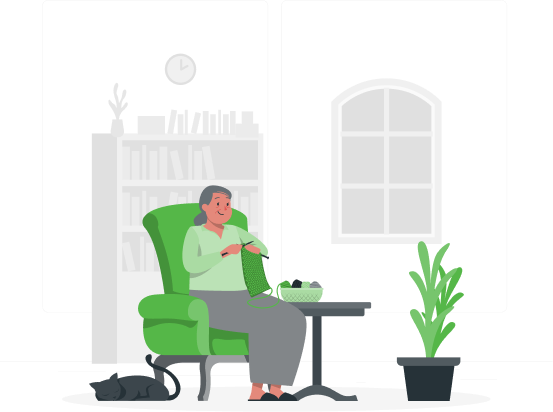 Some animals tend to nibble at the bedding/litter material. The coconut husk based Coir Wonder is safe foranimals and is hypo-allergenic. However, if your pet shows any signs of distress due to consumption of thematerial or symptoms of allergic reaction, discontinue use, clean the cage and change bedding type. If theproblem persists, contact your veterinarian.