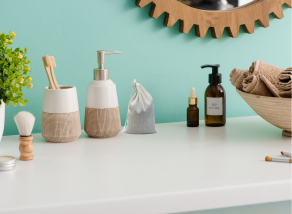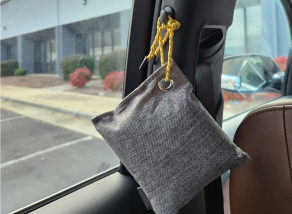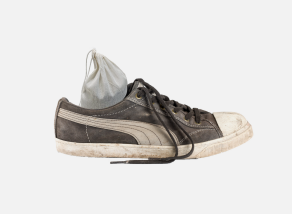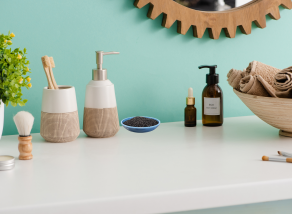 As Pet Litter Deodorizer

Add at least ½ cup (4 oz or 120ml) of the Coir Wonder Activated Charcoal to the litter material and gently mix. Add more depending on the size of the litter box, pet species, number of animals and your pet's bowel habits. Replace when it is time to clean the litter box or when the odors return.

As Room or Car Deodorizer

Sprinkle in odor sources like trash cans, shoe racks, pet cages, or on compost heaps. It can also be tied in sachets, empty tea bags, open bowls and placed in spaces having offensive odors. The sachets can also be placed in refrigerators, closets, gym bags, and diaper pails.Recommended quantity of Activated Charcoal for use as Room Deodorizer is 3.5 cups per 15 sq ft to 3.5 cups per 25 sq ft depending on the severity of the odor issue.

For Aquarium Filter Refills

Refer to requirements from Aquarium manufacturer.

For Household Water Filter Refills

Refer to requirements from Water Filter manufacturer
Store the product in a tightly closed container away from heat and moisture. KEEP AWAY FROM CHILDREN.